Individual Counseling
Counseling for individuals include couples counseling and life coaching.
Individual
Individual counseling helps you develop an authentic connection with your true self. Many people get dominated by the activity of their mind, and miss out on valuable signals and guidance from their emotions, physical body, and spiritual self. Connecting to your intuitive prowess and being honest with your motives, needs, and wants for your life will create a path of meaning, peace, and truth.
This is what I call awakening to your TRUE self.
When you feel most stuck on your journey, you will often find that your progress is impeded by unresolved grief, fear, anger, and other blocks held in the body. Therapy helps moves you through such obstacles with a balanced and comprehensive approach that clears barriers. It draws from many counseling styles to help you experience a cohesive, holistic healing process.

There is no prescribed path of evolution toward your truth. You, like everyone else, travel through life according to your unique experiences and beliefs. You move and grow at a pace that is right for you. Therefore, your process in therapy is dependent on what unfolds.
When working with individuals, my goal is to provide space for you to share your story and reflect on your life in a way that feels safe, whether that is in a private office setting, group therapy, or at the park. Our work is guided by your unique needs and often promotes self-advocacy, empowerment and mind/body wellness.
I have worked with individuals in a variety of areas to help them identify the beliefs and behaviors that are preventing them from living peaceful, fulfilling lives.
If you are a woman that feels:
Burned Out
Anxious
Disconnected
Stressed related to work, parenting, or romantic relationships and friendships
Pushed Over/Overlooked/Overwhelmed
Anger
Shame/Fear/Guilt from past experiences that affect to your current life role and responsibilities
If you are a man that feels:
Stress
Anger
Disconnected
Stressed related to work, parenting, or relationships
Under Appreciated
Relationship Challenges
Shame/Fear/Guilt from past experiences that affect to your current life role and responsibilities
Does any of those challenges resonate with you?
I want to help you understand what is causing your anxiousness, stress, or other challenges and learn how to cope in the healthiest way.
Therapy with me is a consist of us:
identifying the source or the catalyst of these issues
discussing messages you are telling yourself and the behaviors that result from that belief system
finding effective ways of coping
identify triggers and stressors
understanding the origin of your belief system and how it can influence your behavior
tracking thoughts and behaviors
processing emotions about events, behaviors, thoughts, and who/where you are in this stage of life
a safe space to be vulnerable, unsure, supported, and protected(even during the occasional ugly cry)
a non-judgmental therapist and confidant
Together let's explore new and different ways of thinking so that your authentic self can emerge and thrive in a more rewarding way.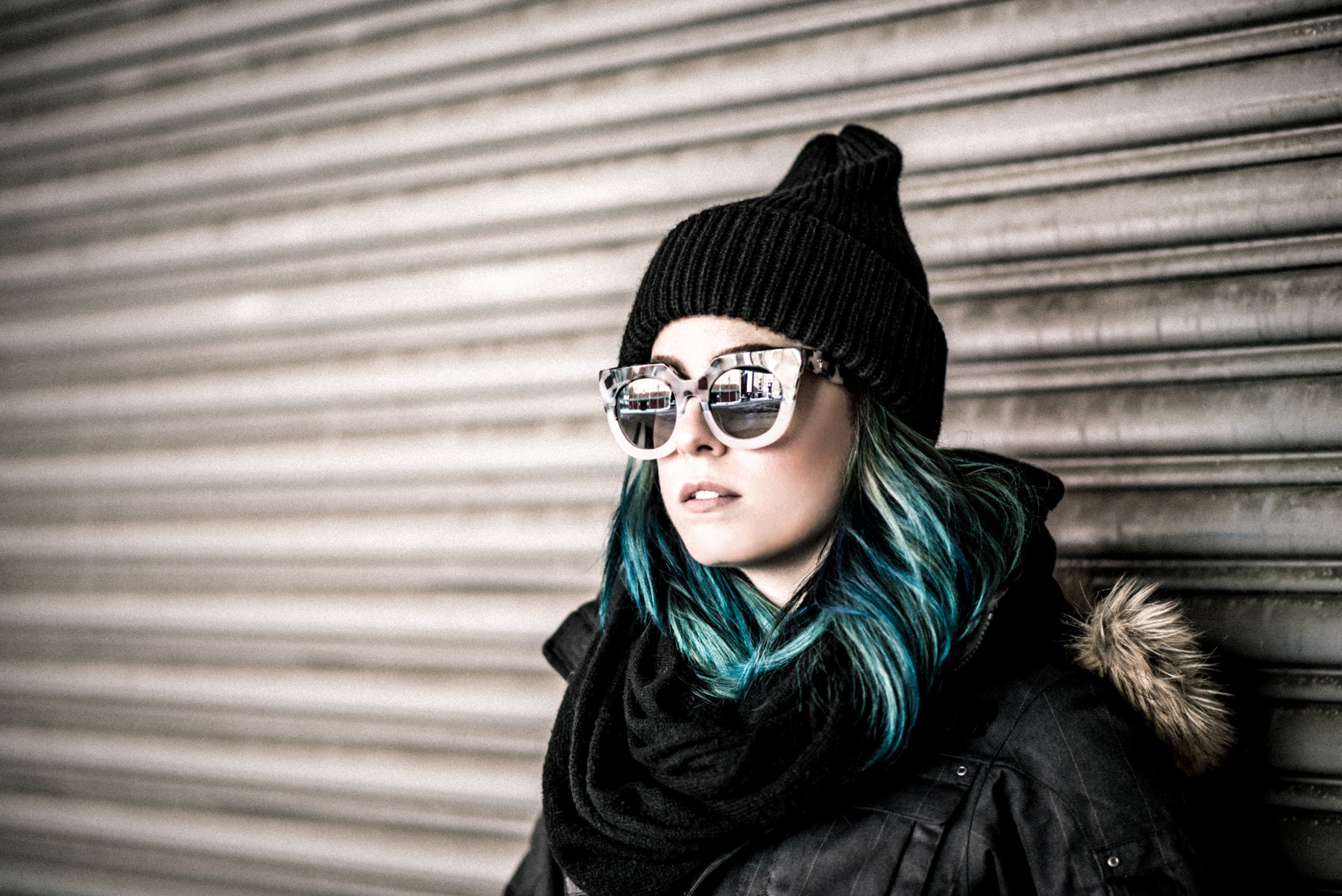 CONTACT ME TODAY TO GET STARTED
To find out how I can help, contact me for your free, no-obligation consultation.